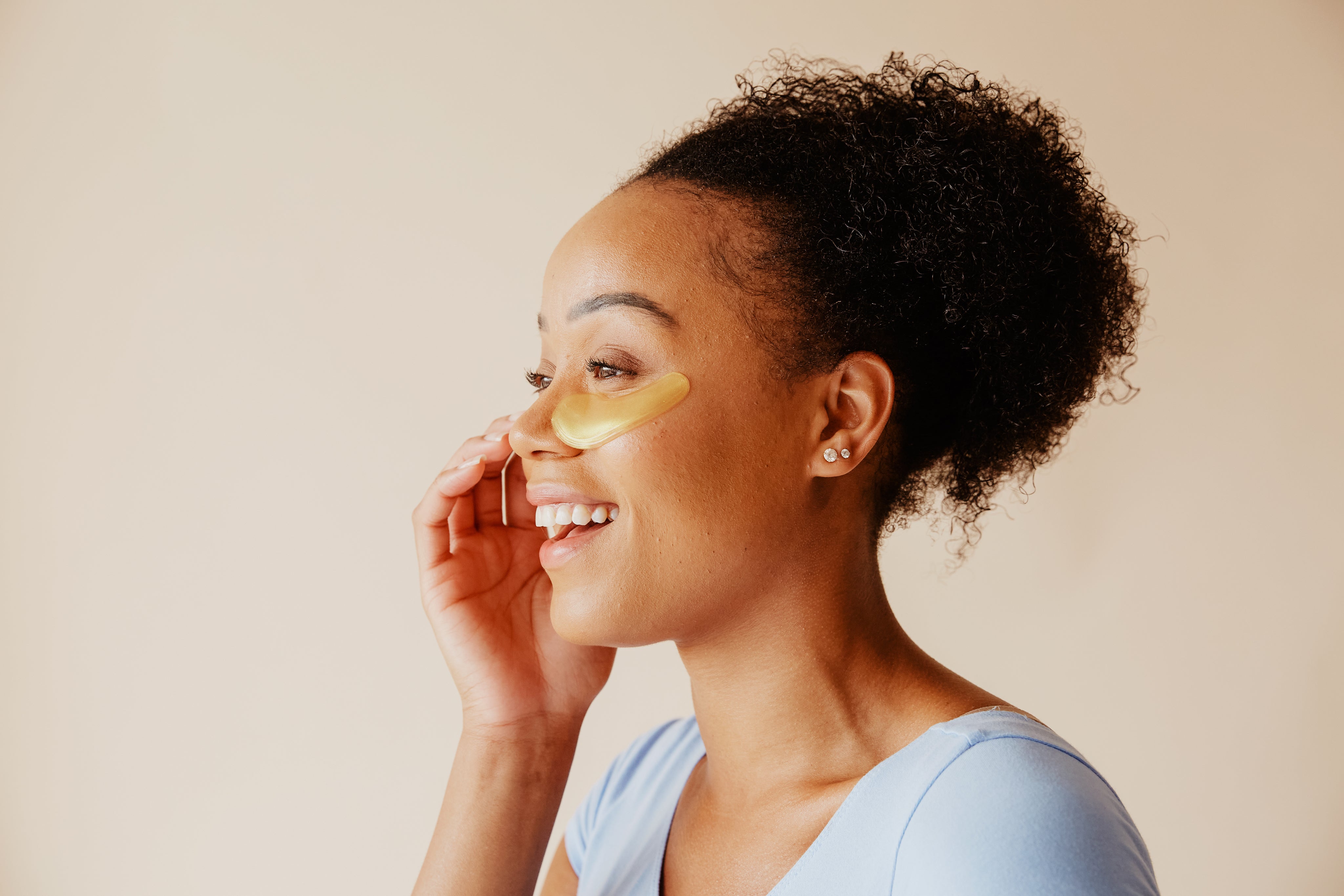 A new look to your eyes
Brighten and Conceal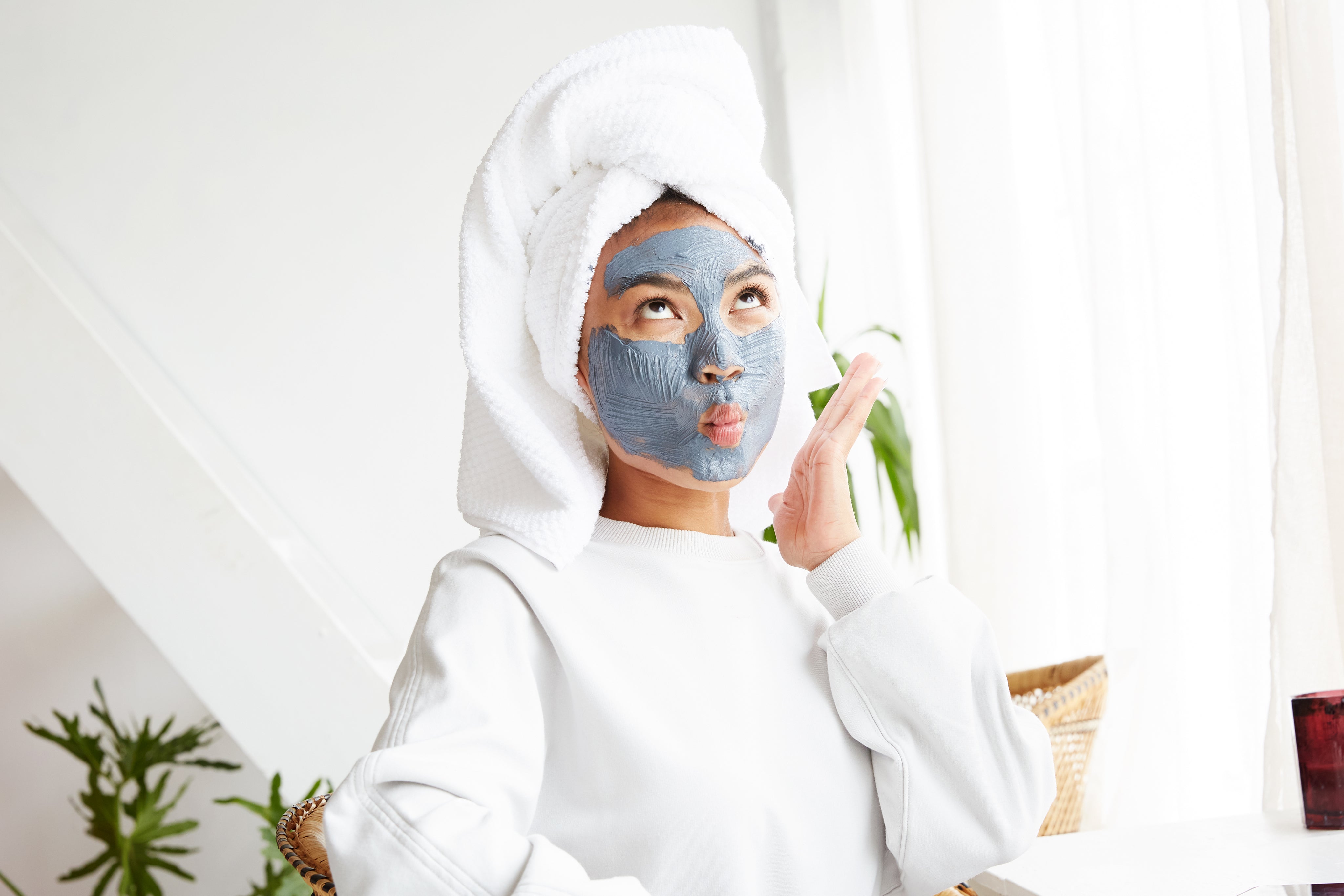 Browse all products
New Arrivals and More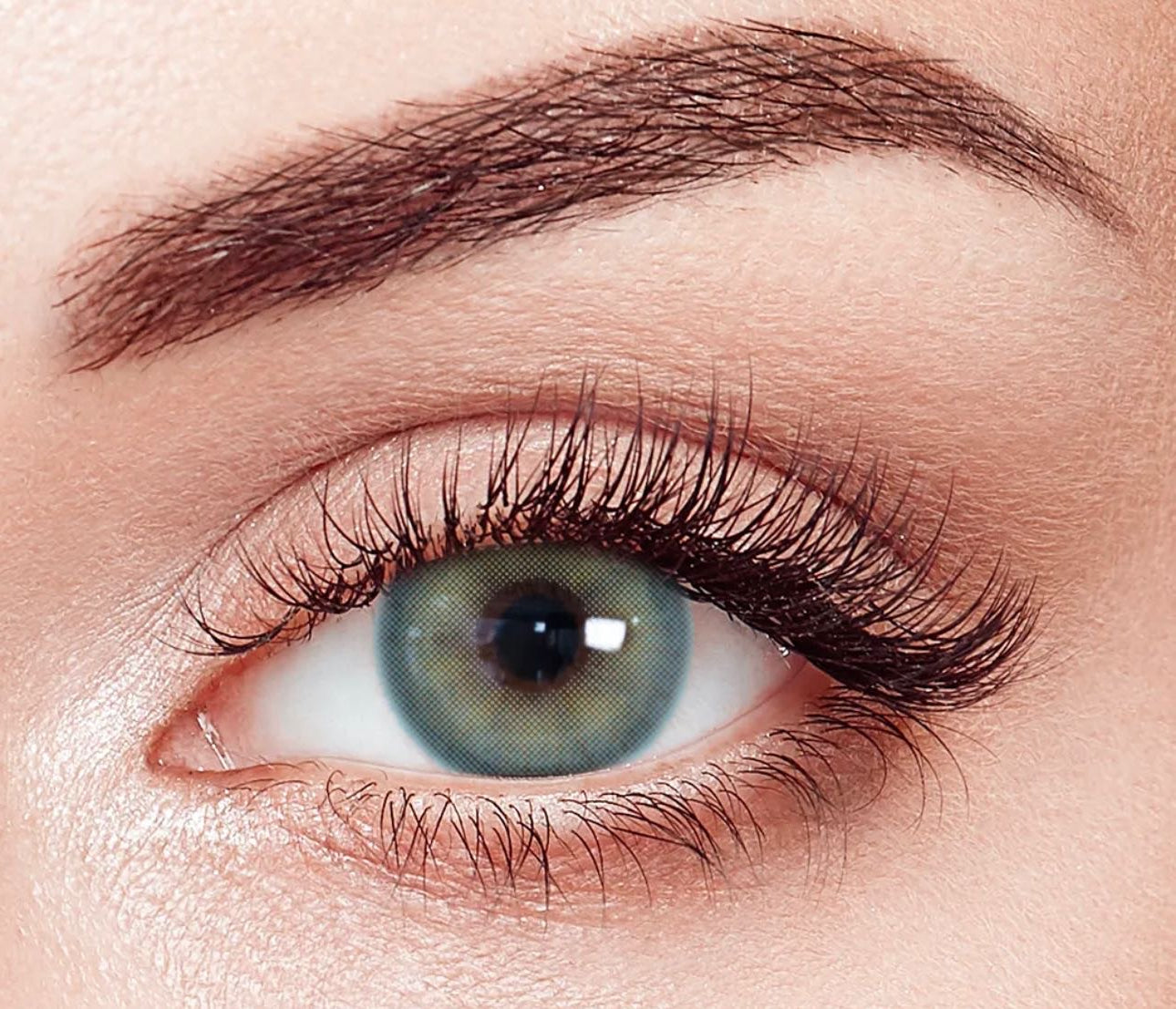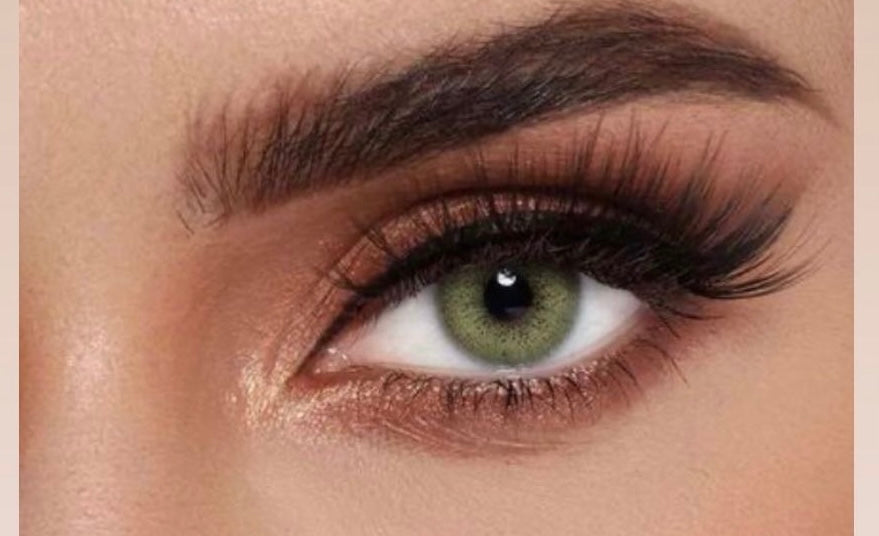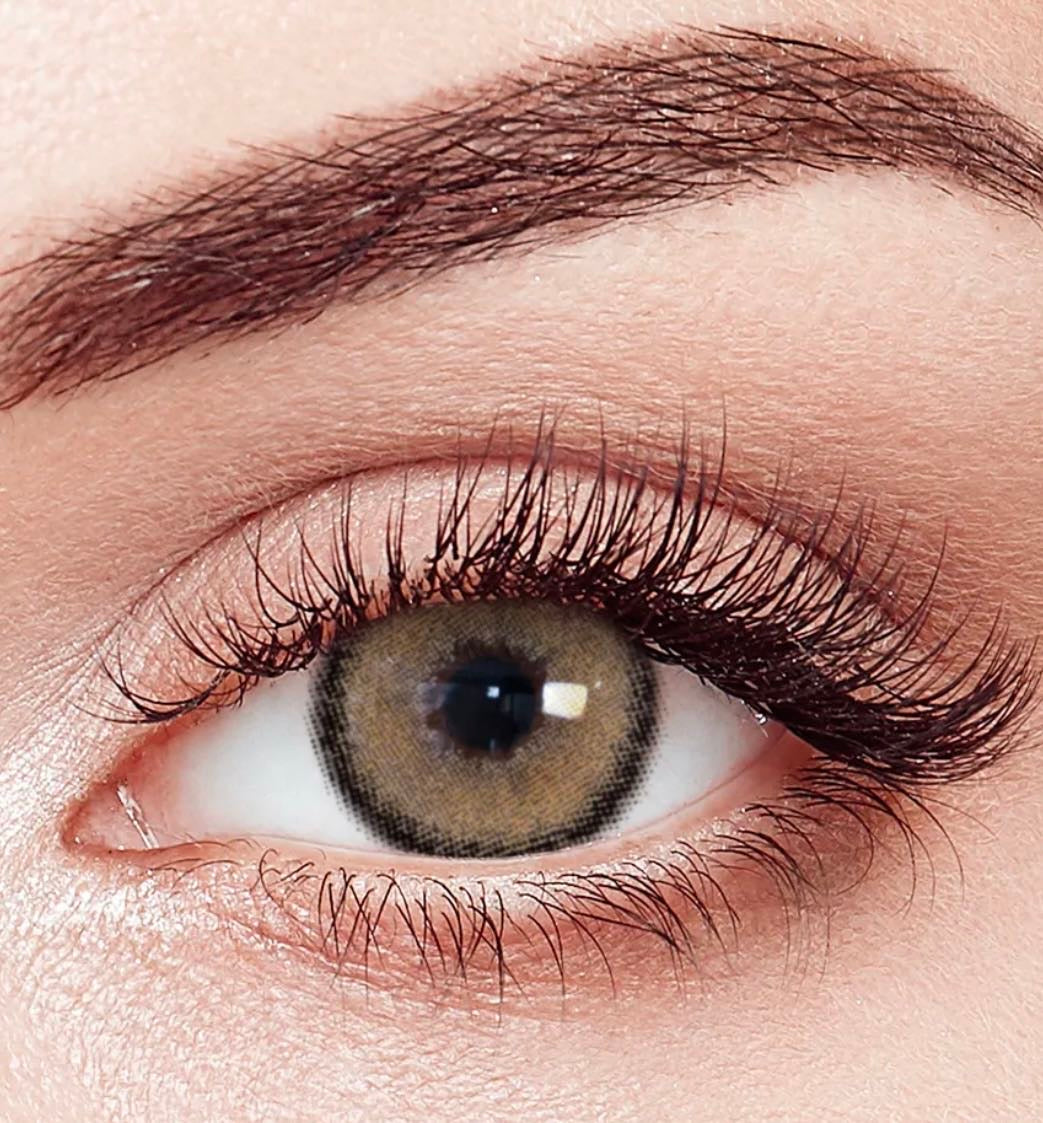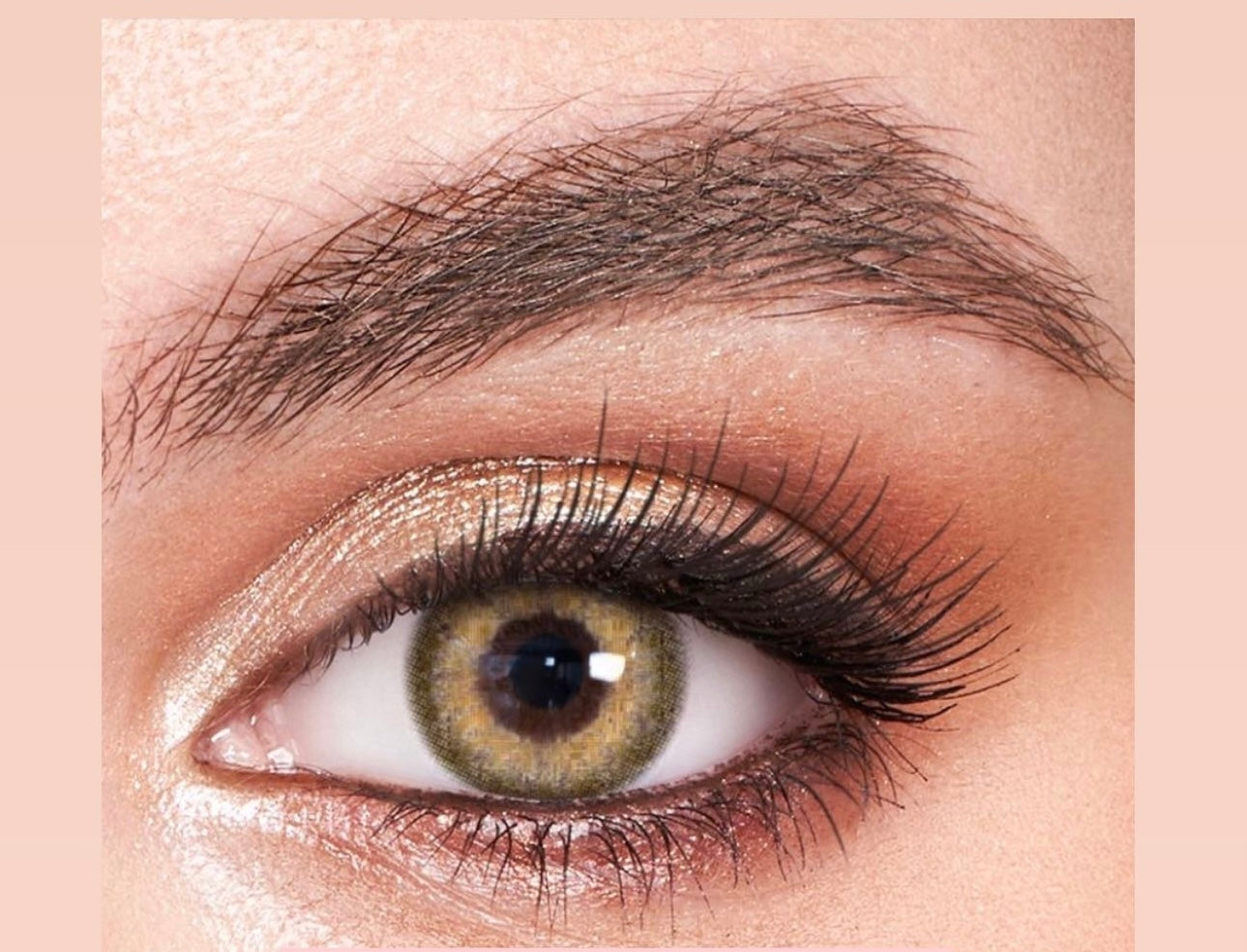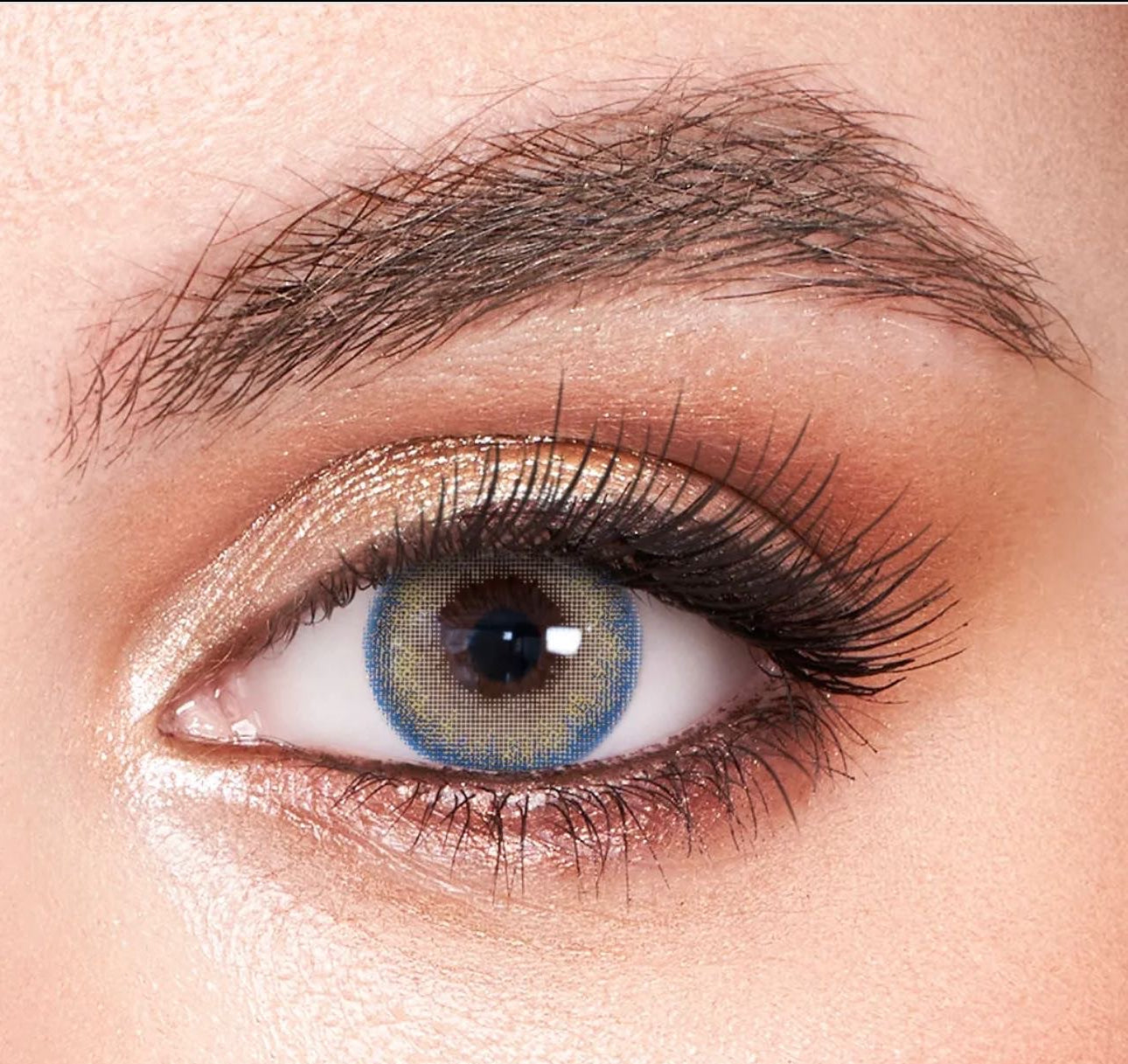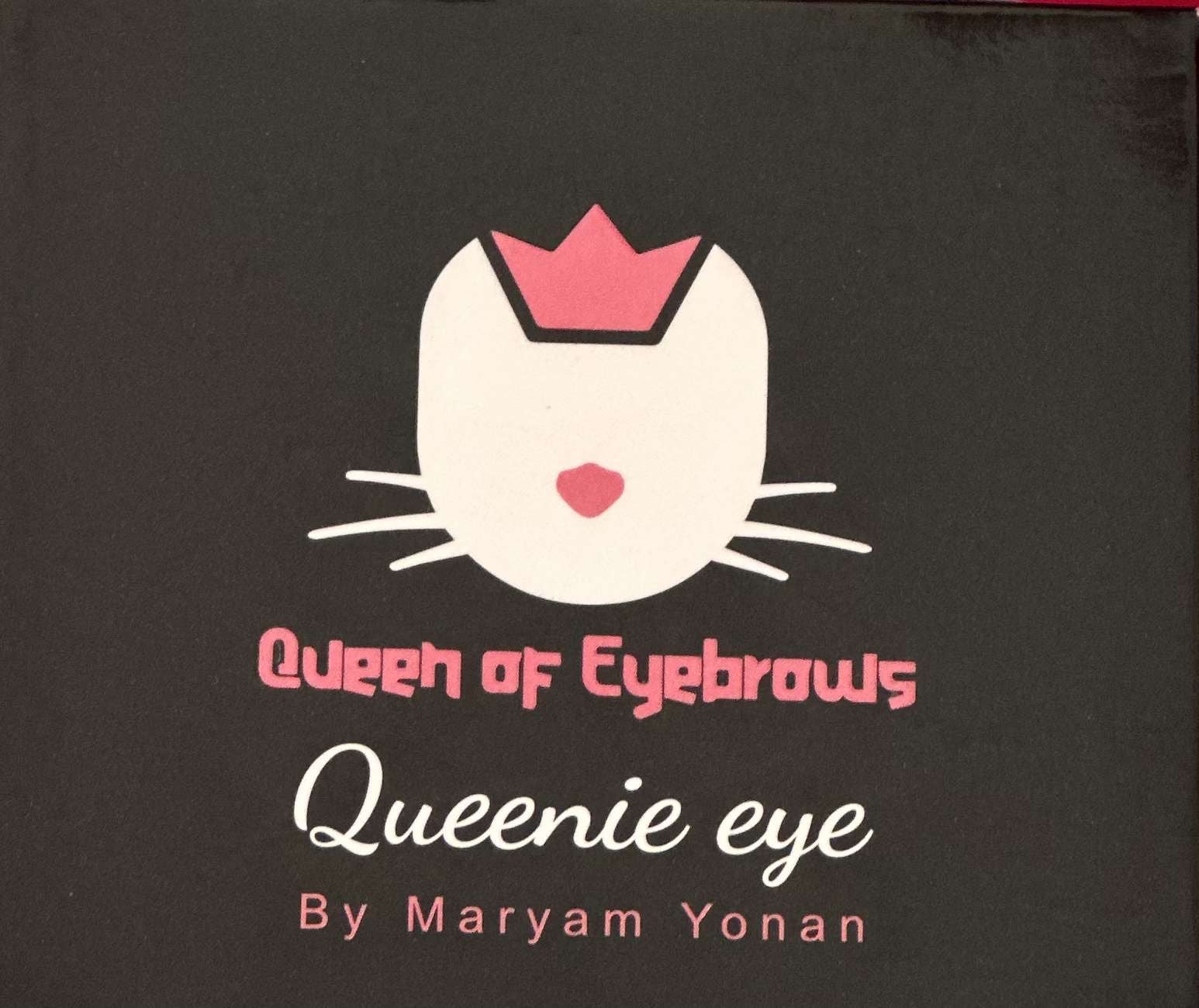 ---
Queen of Eyebrows Eye Contacts are soft, comfortable contact lenses with an array of beautiful colors. Reusable for up to a year, they provide long-term comfort with no irritation. Ideal for those looking for a subtle or dramatic makeover.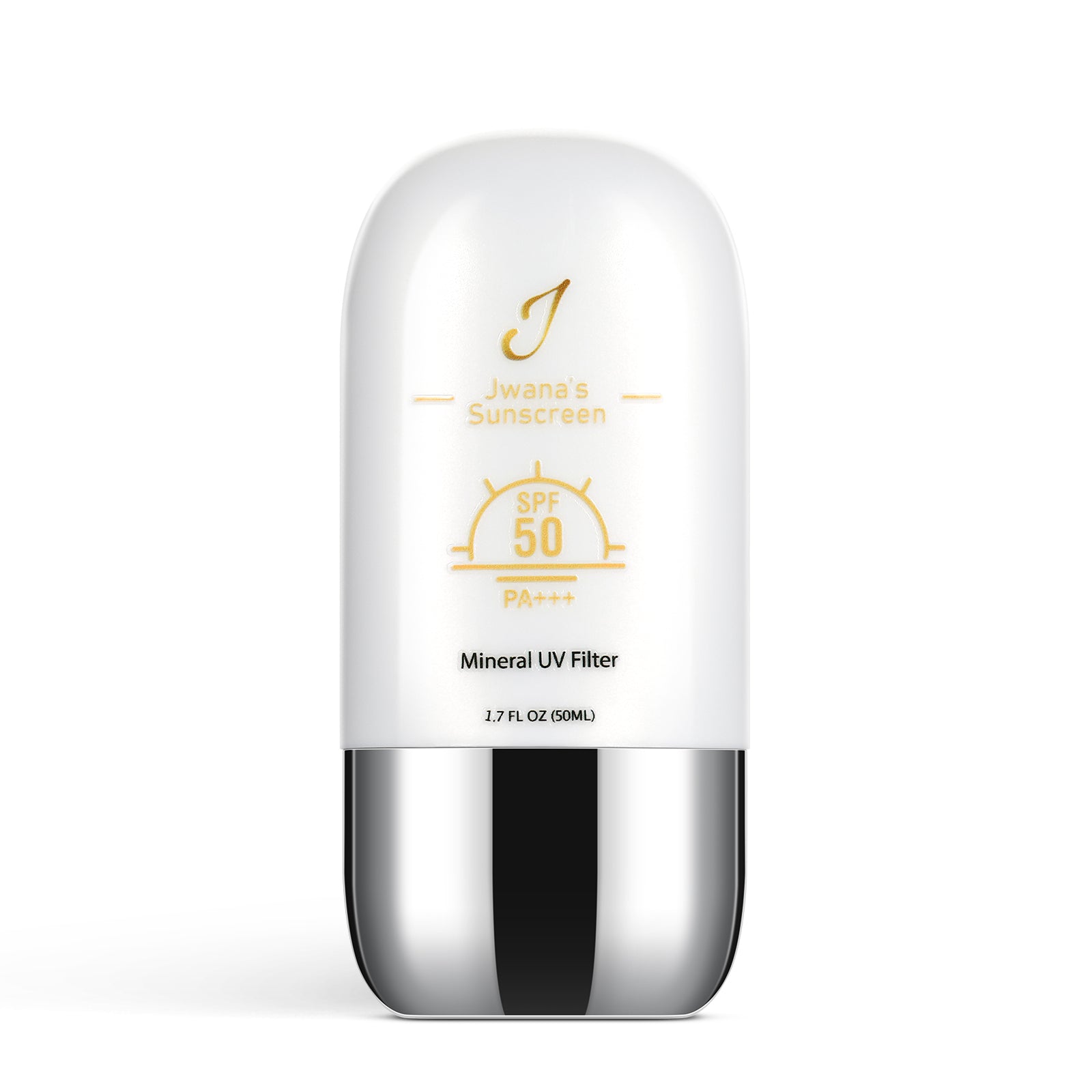 our top selling product
Jwana's Spf 50 Sunscreen
Natural minerals found in this sunscreen form a physical barrier on the skin's surface, reflecting and scattering the sun's rays. The mineral-based formula is non-irritating and gentle, making it ideal for sensitive or reactive skin. It also contains no harsh chemicals, fragrances, or parabens, making it a safe and comfortable experience. And it blends seamlessly into the skin, leaving behind no white cast.
No More dry LIps
MYLIPS
Lip scrub that improves the lips by removing flakiness for smoother, more moisturized lips.