المقال: Natural ingredients are better for your skin, Jwana Beauty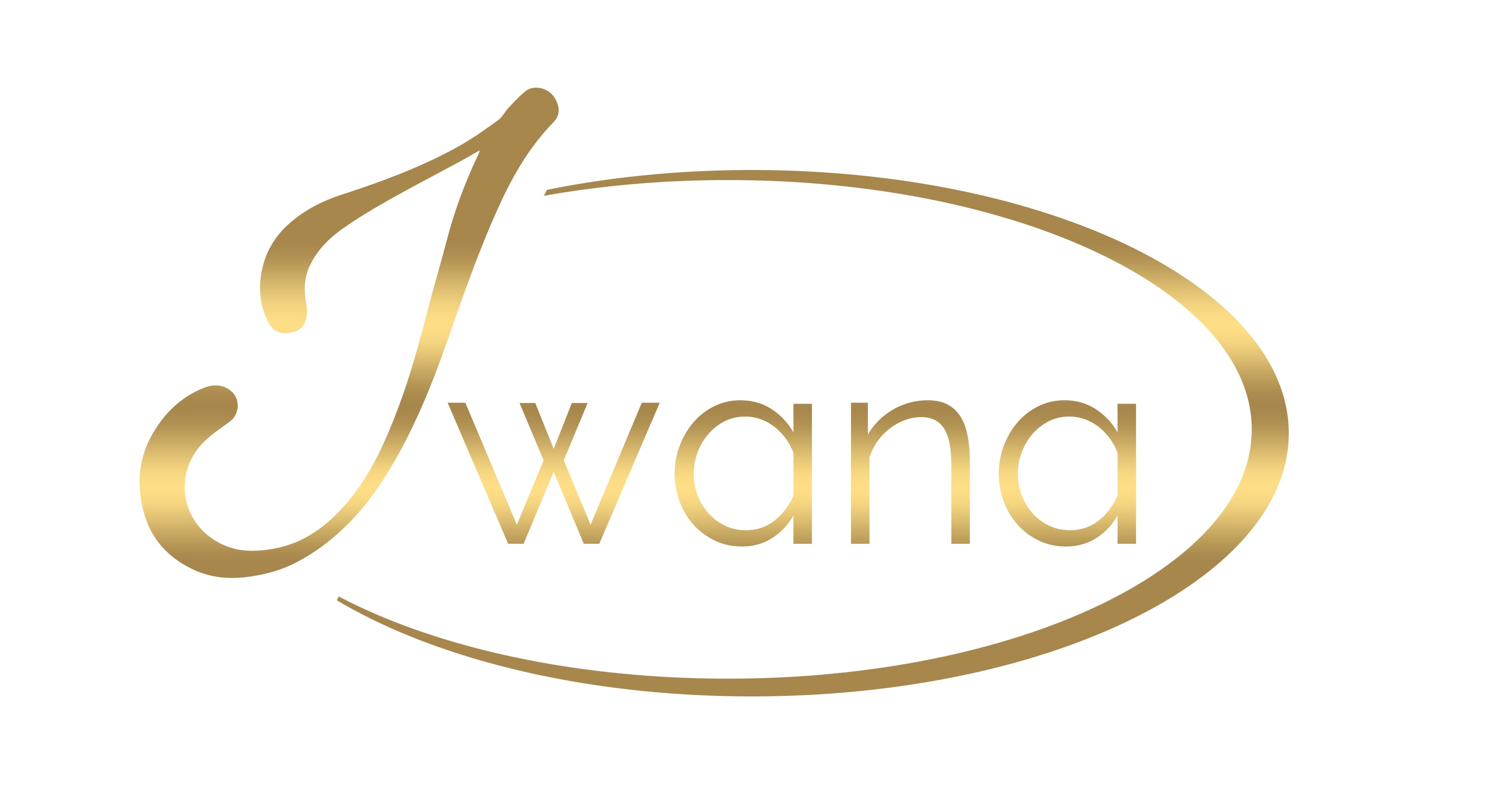 Natural ingredients are better for your skin, Jwana Beauty
Welcome to Jwana, a skincare company that is dedicated to providing high-quality and effective products to help you achieve healthy, glowing skin.
At Jwana, we believe that skincare should be simple and accessible to everyone. That's why we offer a range of products that cater to all skin types and concerns, from acne and dryness to fine lines and uneven skin tone.
Our products are made with natural and organic ingredients, free from harsh chemicals and artificial fragrances. We carefully source and select each ingredient to ensure that they are of the highest quality and potency.
One of our best-selling products is our Gold Plated Face Serum, which is enriched with nourishing ingredients like rosehip oil, aloe vera, and chamomile extract. This serum helps to hydrate and soothe the skin, leaving it feeling soft and smooth.
Another popular product is our Jwana Fresh Faced Serum, which is formulated with vitamin C and licorice root extract to help brighten and even out the skin tone. This serum is great for those who are looking to improve the appearance of dark spots and hyperpigmentation.
In addition to our skincare products, we also offer a selection of natural beauty tools, including jade rollers and gua sha stones, to help enhance the effectiveness of your skincare routine.
At Jwana, we are committed to sustainability and ethical practices. All of our products are cruelty-free and packaged in eco-friendly, recyclable materials.
We hope you will give Jwana a try and experience the benefits of our natural and effective skincare products. Thank you for choosing Jwana.