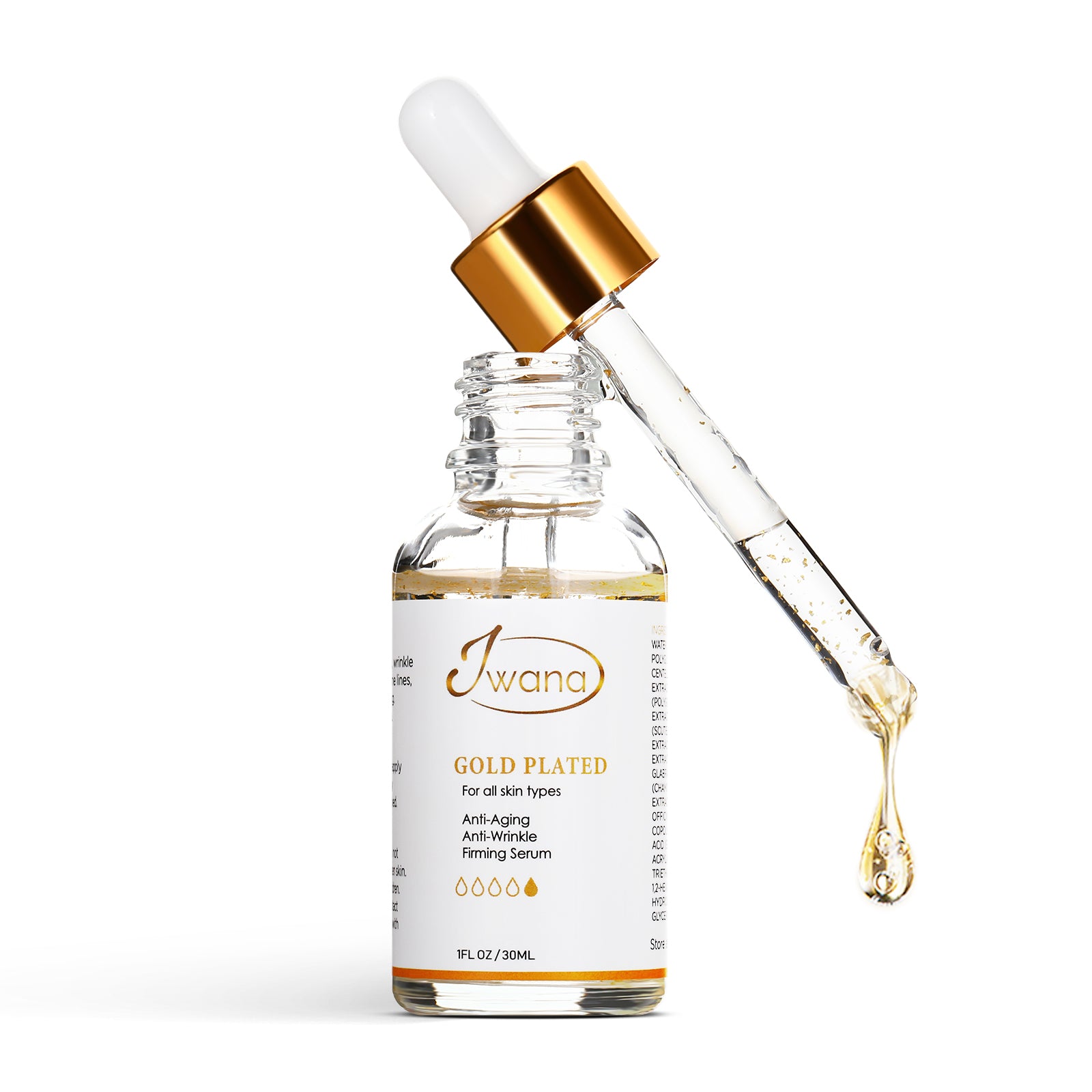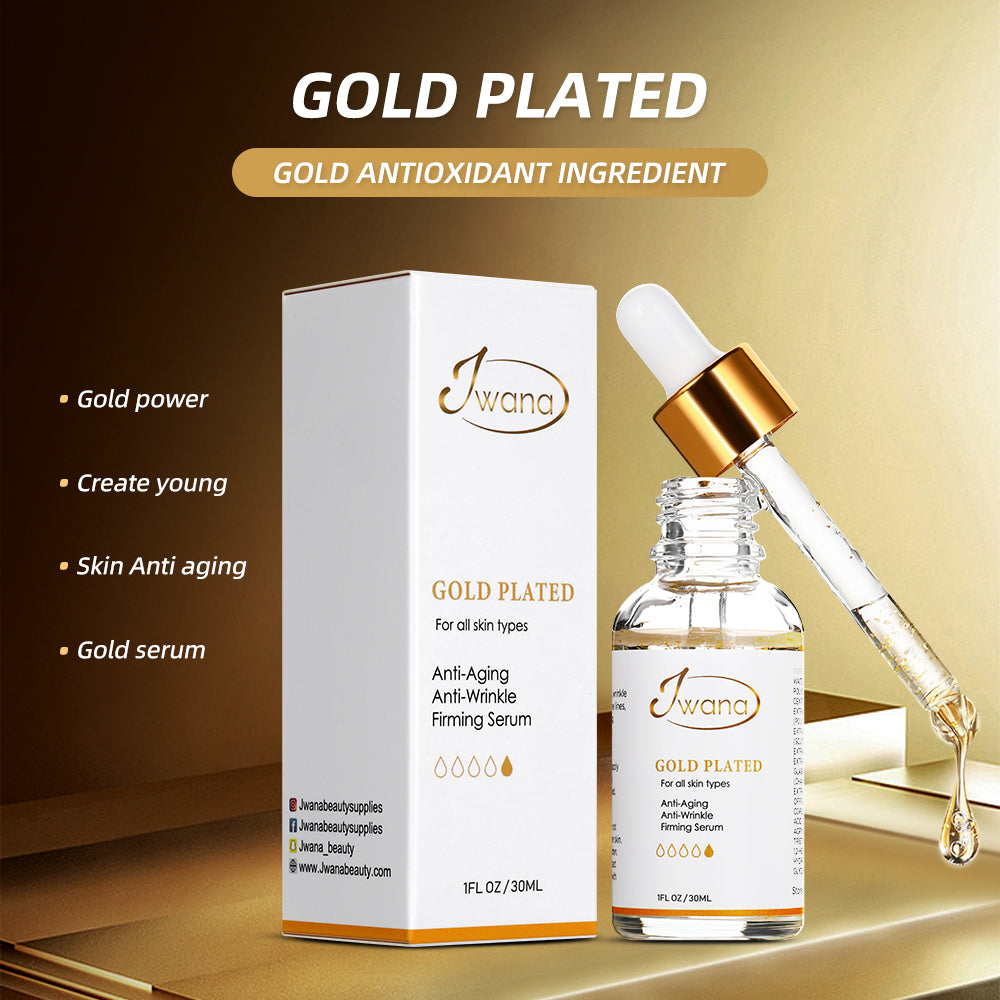 Sale price

$39.95
Regular price

$89.95
(/)
The Unbelievable Jaw-Dropping Anti-Aging, Firming Serum
Gold plated is an anti-aging, firming serum with retinol designed to hydrate and soothe your skin. It features a powerful blend of antioxidants, vitamins, and peptides that effectively target your fine lines, wrinkles, and other visible signs of aging.

The benefits you achieve when you start using our unbelievable serum

- Firms the skin - Giving you a stunning new look.

- Reduces wrinkles - People wonder why you look younger than your age. 

- Hydrates the skin - Gives you a skin glow people can't resist looking at. 

- Boosts your confidence and charm.

How To Use

After cleansing the face, apply 1-2 drops evenly on the skin. Gently massage into the skin.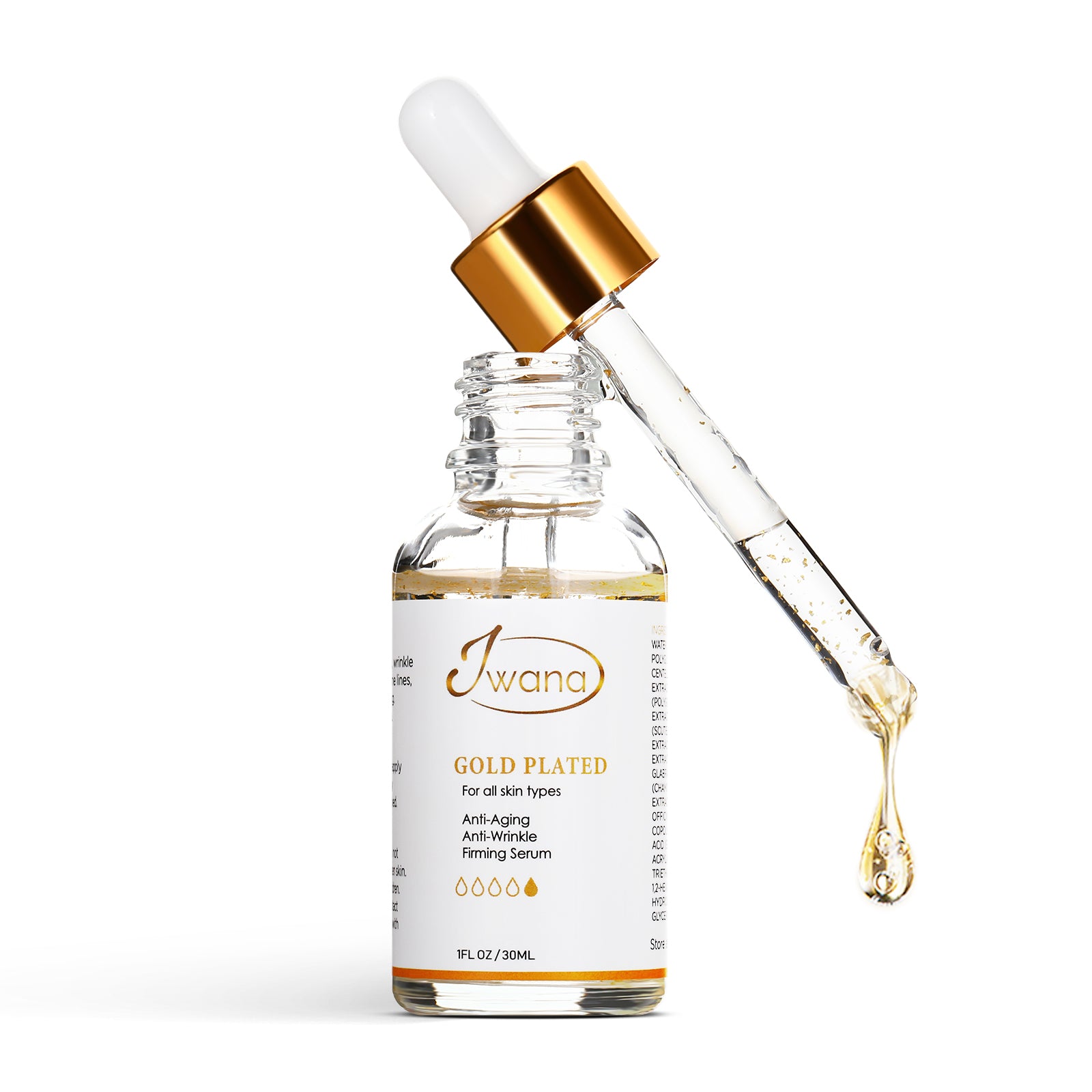 The Unbelievable Jaw-Dropping Anti-Aging, Firming Serum
Sale price

$39.95
Regular price

$89.95
Choose options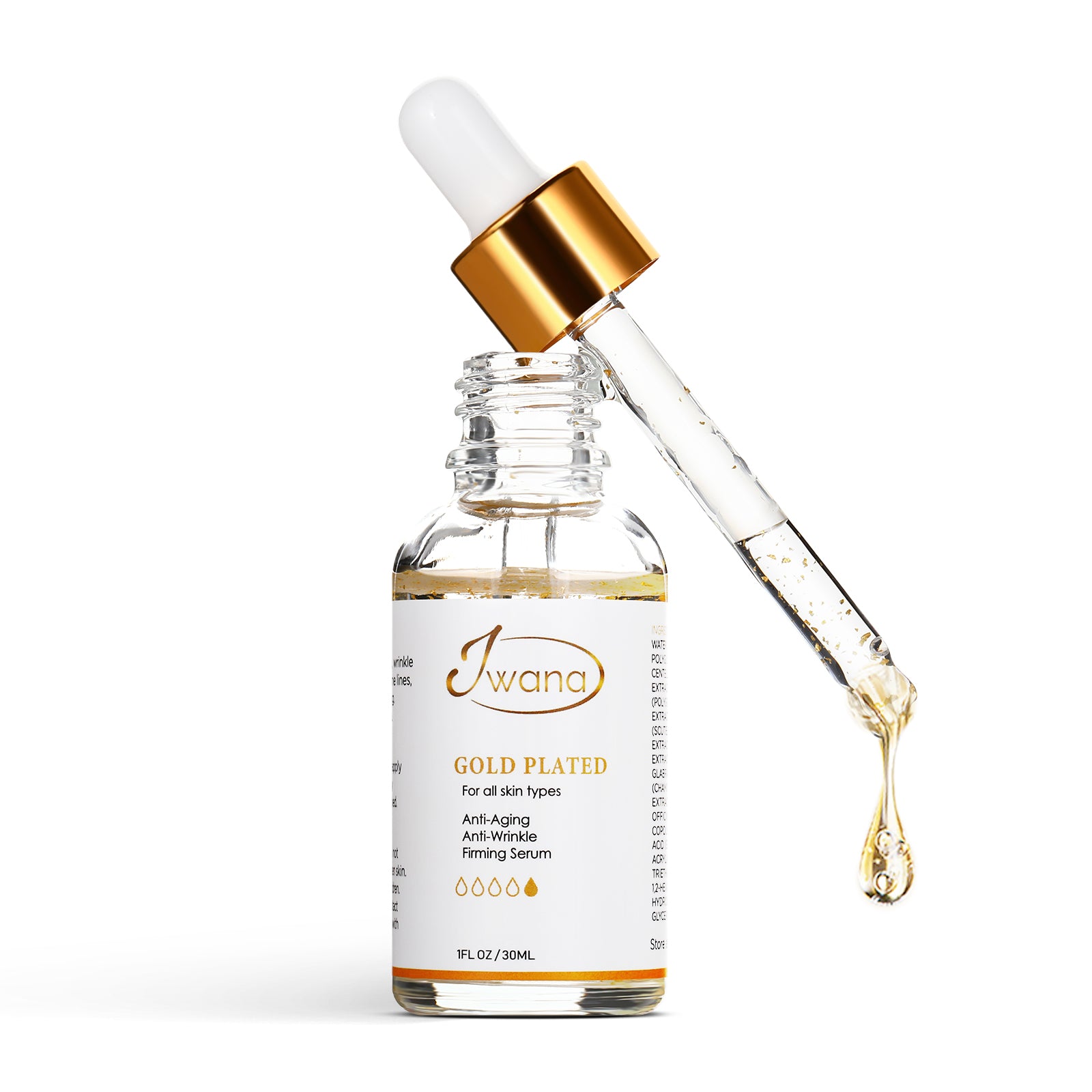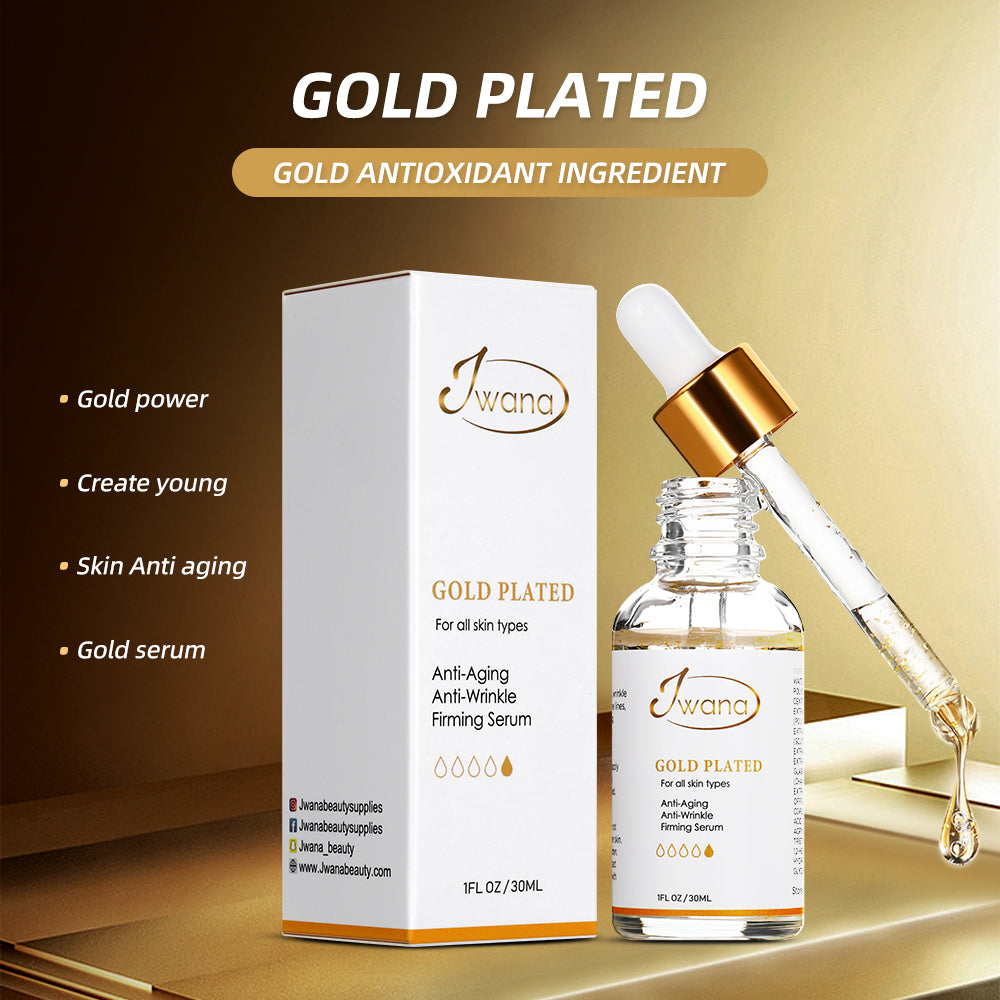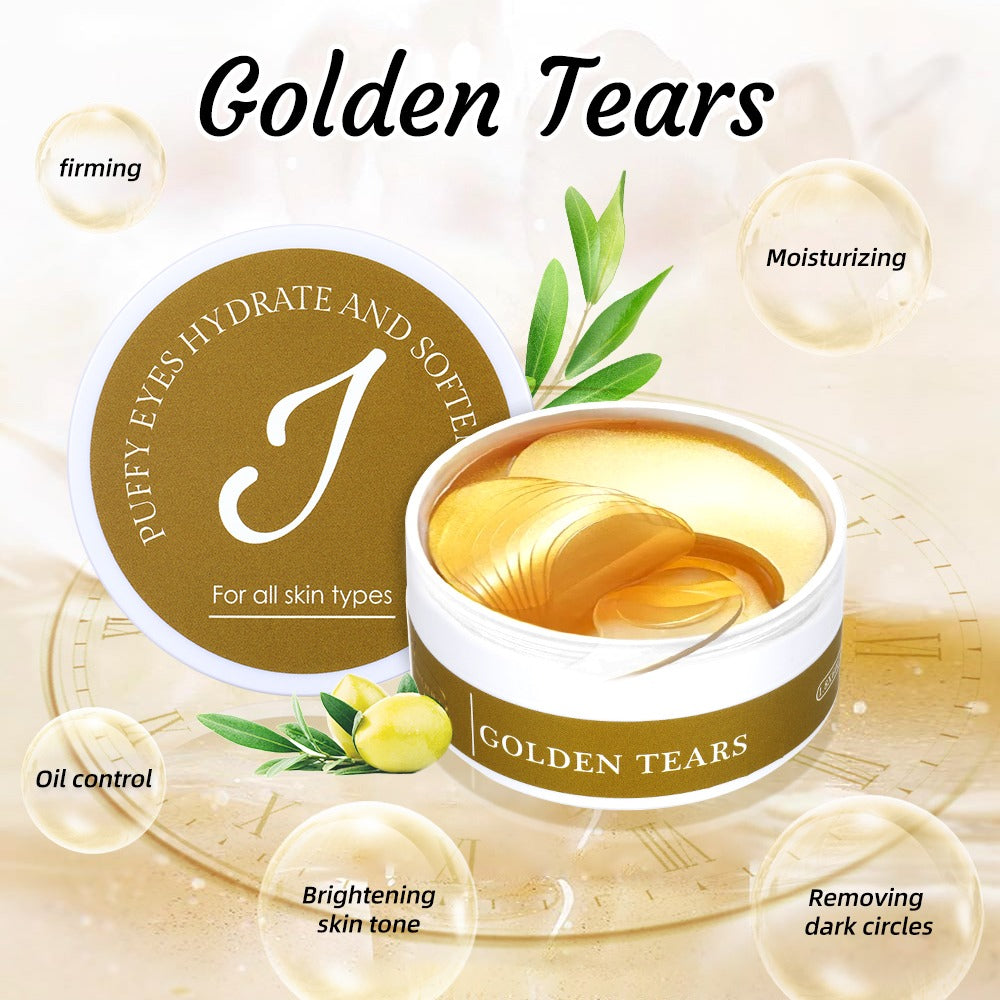 Your Bonus
The Unbelievable under eye mask
Golden Tears is designed to eliminate under eye bags, dark circles, and enhance facial symmetry. Leaving people wonder the secret behind your new stunning eyes
your Special offer ends in